PROF&E for House Owners, Developers and Building Managers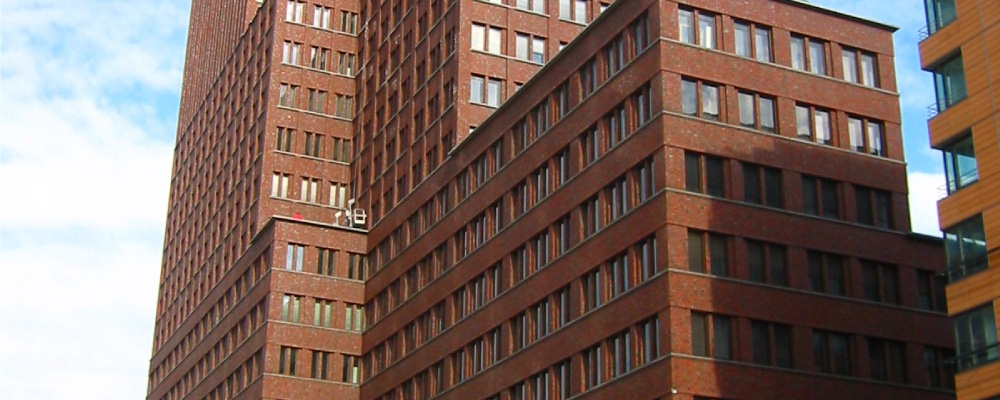 More than 20 years ago, PROF&E started with architectural and structural services serving mostly private house owners. We maintained strong presence in residential and commercial business by offering distinct European architectural design and inspection. Over the years we expanded our business line in engineered drainage systems, civil and structural engineering. We are committed to client satisfaction through quality and excellence of our services. Our building group is trained to be cost effective on small to medium size projects while maintaining top quality of the final product.

Recent Projects:
Success Stories:
Montessori School of Toronto
Our civil group prepared and obtained permit from the City of Toronto, designed and carried out construction supervision of the drainage system around new outdoor amphitheatre. The project included coordination with the City's water department that carried out construction of manholes within City's right-of-way.
Know More ->
---

Solar Panel Project
In 2013 PROF&E successfully completed design of the existing roof strenghthenning for the purpose of installation of new solar panels.
---

Engineered Drainage Improvements
In 2012 PROF&E was awarded a contract with the purpose to obtain all necessary approvals and prepare a construction contract for the drainage modifications and other site preparation for their property at 750 Britannia Road East in Mississauga, Ont.
Representative Service Lines: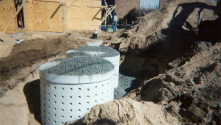 Commercial
Engineered Drainage & Site Improvements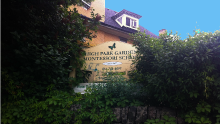 Institutional
Yard Piping & Other Utilities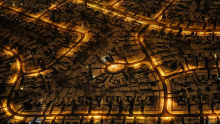 Various Subdivisions
Subdivision Design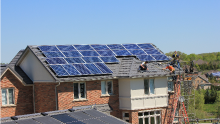 Residential
Design & Renovations